2023 Community Survey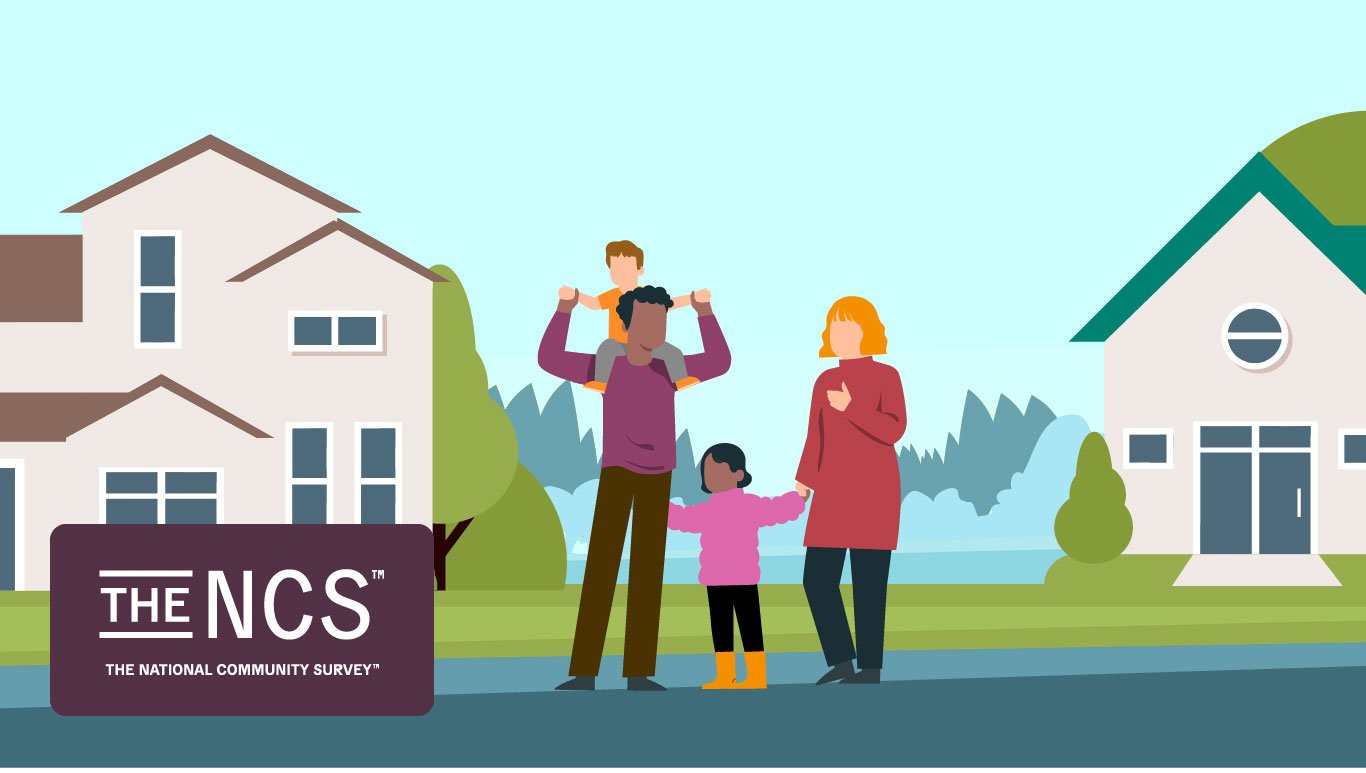 Beginning Monday, October 23, 2023 through Monday, November 6, 2023, the Village of South Elgin will conduct a community-wide survey to better identify how our residents assess Village services such as police, public works, utility billing, parks & recreation programming, infrastructure and more.

Printed copies of the survey will be available at Village Hall (10 N Water Street), or an online version is available using the direct links below:

Click here for the survey in English: https://polco.us/southelginil23op
Click here for the survey in Spanish (aqui para encuesta en Espanol): https://polco.us/southelginil23opsp
The Village has teamed with Polco, developers of The National Community Survey™ (The NCS™). Along with specific South Elgin questions, the standardized format assures high quality research methods and directly comparable results across all communities who use The NCS surveys. The NCS captures residents' opinions concerning: Economy, Mobility, Community Design, Utilities, Safety, Natural Environment, Parks and Recreation, Health and Wellness, Education, Arts, Culture, Inclusivity and Engagement.
The survey centers on community livability and includes questions about the quality of life in the Village of South Elgin, demographics, rating of local government services, and residents' use of services. When the compiled results are available later this winter, it will assist the Village President, Village Board of Trustees and Village staff to shape, refine and improve operational, strategic, and policy decisions as necessary.

A random sample of households received this survey within the past few weeks, and we encourage those residents to complete those specific surveys. For all other residents, we encourage and welcome your answers to the survey we'll have available between October 23 and November 6, 2023. Thank you for your time and insights!